Google Chrome v110.0.3987.132 Stable Download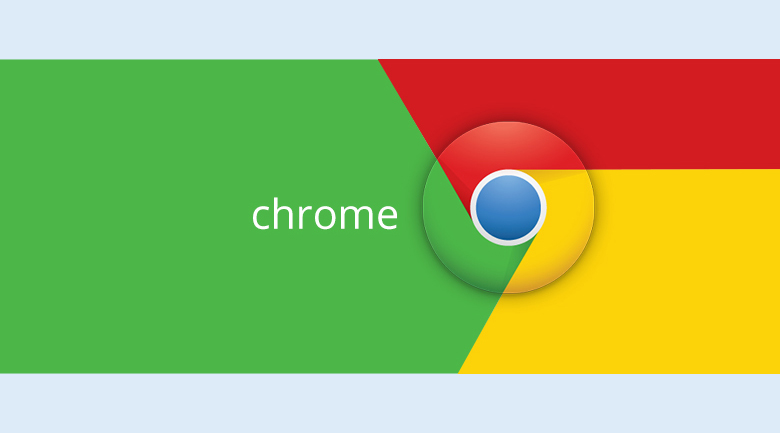 Google Chrome v80.0.3987.132 Stable Download
Introduction
Google Chrome is a browser that combines a minimal design with sophisticated technology to make the web faster, safer, and easier. It has a box for everything: Type in the address bar and get suggestions for both search and web pages. Will give you thumbnails of your top sites; Access your favorite pages instantly with lightning speed from any new tab.
Google Chrome is an open source web browser developed by Google. Its software architecture was engineered from scratch to cater to the changing needs of users and recognize that today most web sites are not web pages but web applications. Design goals include stability, speed, security and a clean, simple and efficient user interface.
Key Features
One box for everything
New tab page
Application shortcuts
Dynamic tabs
Crash control
Incognito mode
Safe browsing
Instant bookmarks
Importing settings
Simpler downloads
Google Chrome Canary
Google Chrome Canary is the cutting-edge version of the Google Browser. At the moment, you can download Google Chrome Stable, Google Chrome Beta, Google Chrome Developer versions and now, Google Chrome Canary which is the Alpha / pre-Alpha version of the browser.
This means that anything that appears in Google Canary will eventually appear in both developer and stable versions, so if you want to stay on the cutting edge of Google Chrome, Canary is what you need. The good news is, when you install Google Canary, it won't install itself on any other version you've got installed, so you can test it to your heart's content.
However, since it's completely untested and designed for those who want to help Google develop the next version of Chrome, you'll find it extremely unstable and unreliable at times and be warned that it will send anonymous usage stats back to Google.
System Requirements
Operating system:

Windows XP Service Pack 2+
Windows Vista
Windows 7
Windows 8 / 8.1
Windows 10

Processor: Intel Pentium 4 or later
Free disk space: 350 MB
RAM: 512 MB
Download
Windows
32Bit
| File Parameters | Parameter Values |
| --- | --- |
| File name | ChromeStandaloneSetup.exe |
| File Size | 56.4MB |
| File Format | EXE Installer |
| Download | Github |
| Download Tools | No special designation |
| Download link | |
64Bit
| File Parameters | Parameter Values |
| --- | --- |
| File name | ChromeStandaloneSetup64.exe |
| File Size | 57.5MB |
| File Format | EXE Installer |
| Download | Github |
| Download Tools | No special designation |
| Download link | |
Mac
Mac OS X 10.10 or later
| File Parameters | Parameter Values |
| --- | --- |
| File name | googlechrome.dmg |
| File Size | 83.3MB |
| File Format | DMG Installer |
| Download | Github |
| Download Tools | No special designation |
| Download link | |
Linux
DEB Installer (Debian/Ubuntu)
| File Parameters | Parameter Values |
| --- | --- |
| File name | google-chrome-stable_current_amd64.deb |
| File Size | 60.6MB |
| File Format | DEB Installer |
| Download | Github |
| Download Tools | No special designation |
| Download link | |
RPM Installer (Fedora/openSUSE/Redhat/Centos)
| File Parameters | Parameter Values |
| --- | --- |
| File name | google-chrome-stable_current_x86_64.rpm |
| File Size | 60.3MB |
| File Format | DEB Installer |
| Download | Github |
| Download Tools | No special designation |
| Download link | |
下载仅供下载体验和测试学习,不得商用和正当使用。