KMPlayer v2021.02.23.57 x64 Download – Audio And Video File Player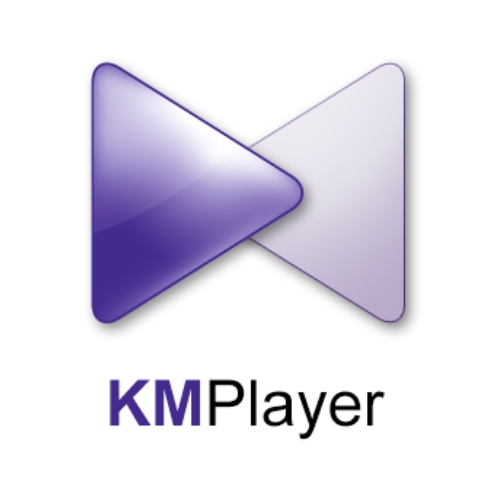 KMPlayer v2021.02.23.57 x64 Download
Introduction
KMPLAYER is a korean movie and audio player that supports a wide range of codecs and file formats, It has full VCD / DVD playback functionality.
KMPlayer is a program that allows you to play audio and video files.
Key Features
Supported Files or Devices:
HTTP Streaming (AVI etc including none-streaming media)
Directshow playback (avi, mkv etc)
Real Engine + Directshow (needs Real Player or Alternative)
QuickTime Engine + Directshow (needs QuickTime player or Alternative)
Mplayer Engine Support
Winamp Input Plugin (decoder) Support
Compressed Audio Album Support (zip, rar)
Audio CD (2000, XP only / Win9x-Support by winamp plugin)
Video CD / SVCD / XCD: CDXA Format (2000, XP only)
DVD playback
DTS Wave and AC3 files
WDM device support like TV or Camera
CD Image File (BIN / ISO / IMG / NRG); NRG needs mplayer.dll
Shoutcast (Including NSV)
AAC, OGG parser / decoder
Shockwave Flash / FLC / FLI
Ape / MPC / Flac / Module etc
Various Image files like png, gif etc
Incomplete / Damaged AVI file (Skip Damaged Frames)
Locked Media Files while downloading or sharing
Built-in Codec / Filters:
Video Codec
MPEG4 (Divx / Xvid: ffmpeg / xvid)
MPEG1 / 2 (ffmpeg / libmpeg)
etc (ffmpeg)
Audio Codec
AC3 / DTS / LPCM / MPG / MP3 / OGG / AAC / WMA
2Ch to Multi Channel expansion
External Codec
Media Priority to Connect among Directshow, Real, QT, Winamp and Mplayer
Custom Filter Manager
System Filter Manger
Plugins:
Winamp Input Plugins
Winamp DSP Plugins (Can Stack)
Winamp Visual Plugins (Can Stack)
Winamp General Plugins (Media Library etc Support)
KMP Video Plugins by SDK (Can Stack)
DScaler Filter Support (Can Stack)
Installation Guide
After installation, to disable ads within the software, you can run the Block-KMPlayer-ADS.bat file as Run as administrator.
下载仅供下载体验和测试学习,不得商用和正当使用。