Windows 7 Ultimate With SP1 x86 / x64 ISO Download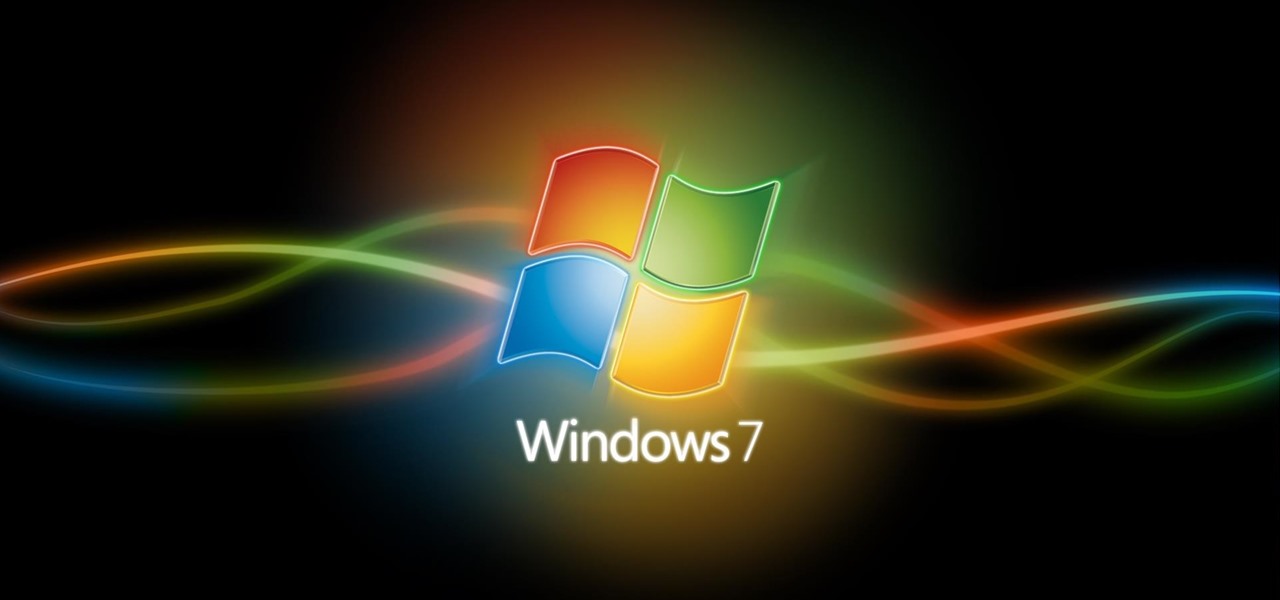 Windows 7 Ultimate With SP1 x86 / x64 ISO Download
Introduction
Windows 7 is an operating system from the Microsoft Windows series that was released on October 22, 2009. Windows 7 is made for use on personal computers, including home and office products. It is the seventh generation of Windows operating systems, hence the name Windows 7.
Highlights of this version include support for multi-touch capability, redesigned Window Shell, taskbar, and a home networking system called Home Group. Also, according to Microsoft officials, Windows 7 is an upgraded and optimized version. Windows Vista.
Key features of Windows 7:
advances in touch and handwriting recognition
Supports Virtual Hard Disk
Improved performance on multi-core processors and improved operating system kernel
Added functionality to Windows PowerShell
Redesigned calculator with support from the polyline The conversion
Measurement Screen color
Pinning apps to Taskbar
A new security center
Directly executing audio and video files from another computer
Sharing home network operations
A new way to view audio and video files
Step-by-step recorder Problems
Better user interface for computer
connected peripherals – A simple and quick way to set up multiple screens
Arrange windows on the screen in a new way
System Requirements
1 gigahertz (GHz) or faster 32-bit (x86) or 64-bit (x64) processor.
1 gigabyte (GB) of RAM (32-bit) or 2 GB of RAM (64-bit).
16 GB available hard disk space (32-bit) or 20 GB (64-bit).
DirectX 9 graphics device with WDDM 1.0 or higher driver.
Download
File Parameters
Parameter Values
File name
en_windows_7_ultimate_with_sp1_x64_dvd_u_677332.iso
en_windows_7_ultimate_with_sp1_x86_dvd_u_677460.iso
File Size
3.09GB
2.39GB
Download
ED2K Link
Download Tools
Download tools that support ED2K links
Download link
下载仅供下载体验和测试学习,不得商用和正当使用。