BlueStacks v4.240.0.1075 Download – Run Android apps and games on Windows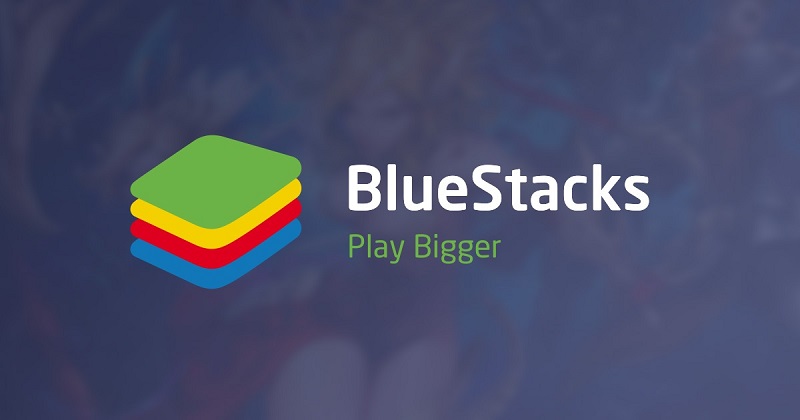 BlueStacks v4.240.0.1075 Download
Introduction
These days, the market for mobile and tablet operating systems is very hot. In such a way that each operating system tries to overtake the other. Meanwhile, Android is more popular due to its open source and abundance of models. Surely you are one of those people who might want to test Android on your laptop or PC! Because Android only supports ARM processors, it cannot be run on x86 or x64 processors as the default operating system. So you have to somehow simulate the Android operating system. Of course, this possibility was provided by Google itself before, but due to the difficulty of working with it, the BlueStacks team has started working on the BlueStacks App Player software so that Android and its applications can easily run on Windows Be run.
Key Features
Run games and applications for Android in Windows and tablets
easy and fast
has all the features of Android
supports many Android apps
with graphics and support for games and applications HD
syncing Application
Ability to backup stored data
Ability to connect to the Internet
System Requirements
CPU: 1.0 Gigahertz (GHz) or better.
RAM: 2 Gigabytes (GB) minimum.
VGA: Any VGA support OpenGL ES 2.0 or higher.
HDD: 500 GB of free space minimum.
OS: Windows XP SP3 / Windows Vista SP2 / Windows 7 SP1 / Windows 8.1 (64-bit architecture is recommended).
Internet access is required to download new application & updates.
Installation Guide
How to install an Android application (with APK extension) in BlueStacks software:
First, download and install the BlueStacks software.
下载仅供下载体验和测试学习,不得商用和正当使用。